Pall Corporation

Paul Corporation is a company with an extremely diverse filtration, separation and refining technology.
Paul's expertise, products and global business development will not allow other followers to follow.
● Gas line filter
● All stainless steel gas filter
● High flow rate gas filter
● Cooling water filter
● Filter for ultra pure water
● Ion removal filter
● Chemical liquid filter
● Automatic backwash filter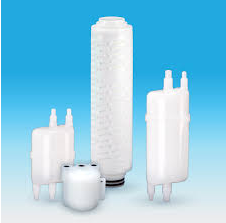 Photo Litho Line filter
Contributing to shortening of TAT by one touch operation.


SpinKlin
Assist with energy conservation of the facility by backwashing with high efficiency.
· Cooling water (cooling tower, turbo chiller, plate type heat exchanger protection)
· RO pre, MF pre, drain etc.